Messick Music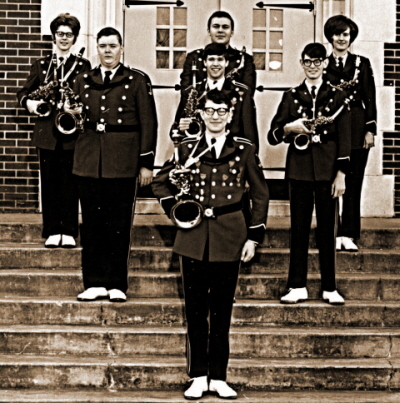 A special note of thanks to the late Jean Thweatt Hand (Messick '69), whose willingness to share her digital transfers of Mr. Swayzee's old LP recordings originally made this portion of the website possible. That's Jean on the far right of the saxophone section!

And another special thanks to David Ryan (also a '69 Panther), who went on to a distinguished career as a band director in West Tennessee.


---
Thanks to David Ryan for these contributions!

---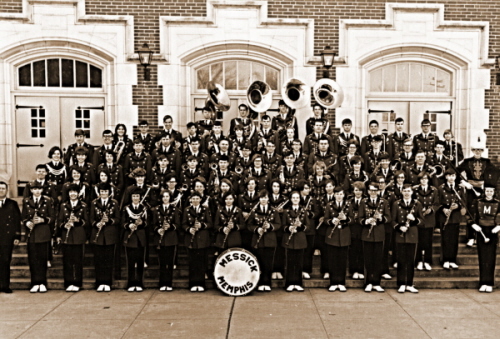 Following are links to recordings of the Messick band of our era.

LEFT click on the links to hear them play through your browser (presuming you have the proper plugin).

RIGHT click on the links to save them to your computer. The files are in mp3 format.


---